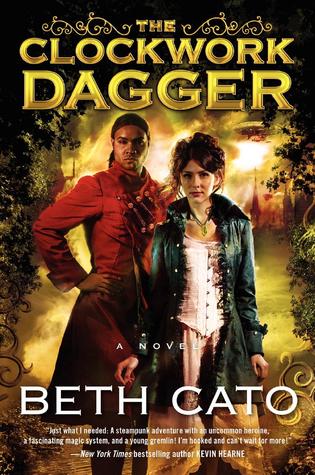 This week I'm talking with Beth Cato, author of The Clockwork Dagger, about her book (out now) as well as…
 It's easy to progress the plot by killing someone.
Parable of the Sower and empathy
Secret of Mana (one of the best role-playing games out there)
Horns of Ruin (which as power-ups)
Geekomancy (which has all that stuff)
Iron Druid (which has Easter eggs)
The Lies of Locke Lamora (whose main character is named after Locke Cole)
Ben Crawshaw of Zero Punctuation and his books Mogworld and Jam
David Brin talking about the Expected Surprise and Sundiver (not his debut novel, that wass
What is hopefully my debut novel
The things that mysteries excel is setting and period details.
You'd better know how many kinds of elves there are.