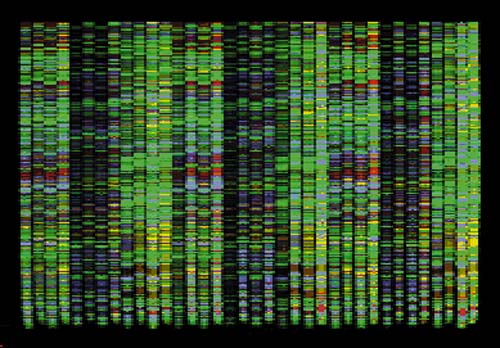 Dan Koboldt  is back, talking about his experience pitching his books on twitter and sharing useful advice for #SFFPit, which he hosted.
Also technology. Cause Dan's a geneticist, in case you didn't know.
For example, Dan's three pitches:
1. A Vegas performer brings high-tech magic illusions into a medieval world that has the real thing.
2. A man who spent his life studying a pristine medieval world goes rogue when he uncovers his company's plans to invade it. (my favorite)
3. When a company loses someone in a hidden medieval world, they recruit a Vegas show magician to make him reappear.
It pays to start early and practice
We've all seen Fern Gully and Avatar…
Star Trek's optimism
Gattaca's…not so much
I'm pretty happy with the technological advances of the last couple of thousand years.
I expect genetic sequencing to be a routine part of medical care.
Preimplantation genetic diagnosis
Trisomy 21 (Down's Syndrome)
Technology is something we choose to do because it makes our lives better
hair color is actually really interesting
Frameshift by Robert J. Sawyer. Don't worry, I didn't spoil it. Except who the main badguy is. Whoops.